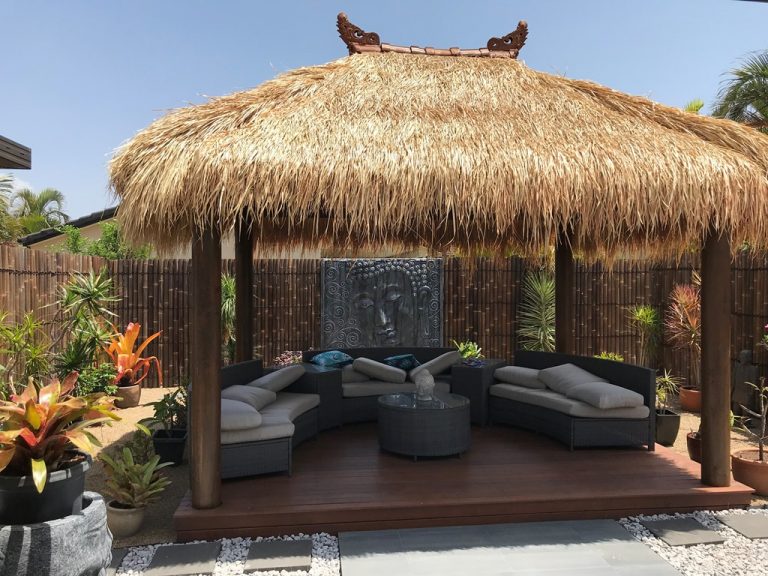 Living in Australia, we constantly enjoy beautiful weather. Of course, you want to make the most of this and get outside as much as possible to soak up the breezes and relaxing outdoor atmosphere Australia provides.
The best way to do this is to create and style an outdoor living space that can become a focal point for your living space and create a contemporary escape within your home.
There are many ways to create the best outdoor living space possible, including selecting the right roofing, furnishings and others, to make sure you have an outdoor space that feels cozy all year round.