Bali Huts and Umbrella Kits
Best Prices, Best Quality, Best Service. Guaranteed!
In Australia, we are blessed with a climate that allows us to enjoy outdoor living, so why not create a tropical resort in your backyard?
Whether it's relaxing with a book, entertaining friends or taking refuge from the heat of the day, a Bali Hut or Gazebo from Island Thatch is a stunning yet simple solution to enhance your outdoor area – adding both tropical tranquility and value to your home.
Thatch Roof Huts have a timeless appeal, having been used for shelter and shade throughout the world for centuries.
Our Bali Huts and Gazebos are both designed, and manufactured, in Australia to stringent standards, guaranteeing you peace of mind and quality.
Why you'll love our Bali Huts & Umbrellas!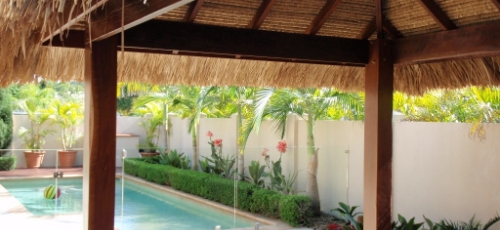 In addition to transforming an outdoor space, our Bali Thatch Huts and African Thatch Roof Gazebos are: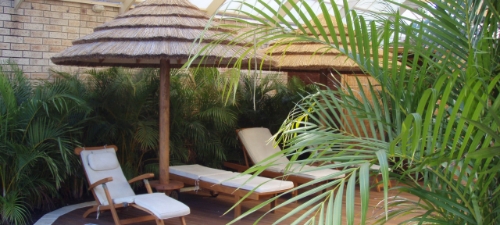 Our Bali Hut Kits include:
View your Bali Hut Kits Brochure right here.
View your Synthetic Bali Hut Kits Brochure right here.​
View your Round & Umbrella Kit Brochure right here.​