Bali Huts Melbourne.
Turn your outdoor area into a luxury escape
Best Quality. Best Service. Best Prices. Guaranteed!
Experience a resort-like retreat at home with a Melbourne Bali Hut
Introduce a slice of resort-like tranquillity into your outdoor spaces with our Bali huts and thatch roofing in Melbourne. At Island Thatch, we're known as the "Bali Hut Melbourne specialists" because we are a leading supplier of Bali Hut thatching in Melbourne, along with our other outdoor living solutions. Perfectly crafted to offer both style and function, our outdoor lifestyle solutions can completely transform the look and feel of your outdoor areas.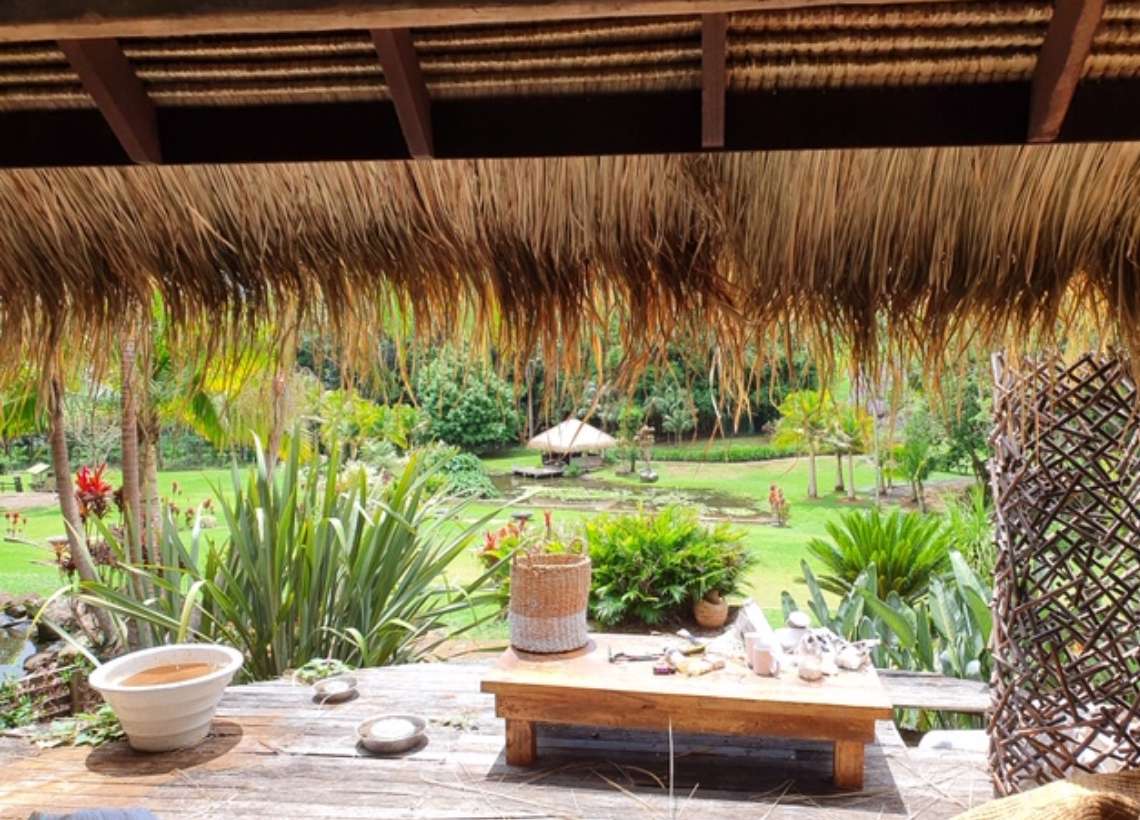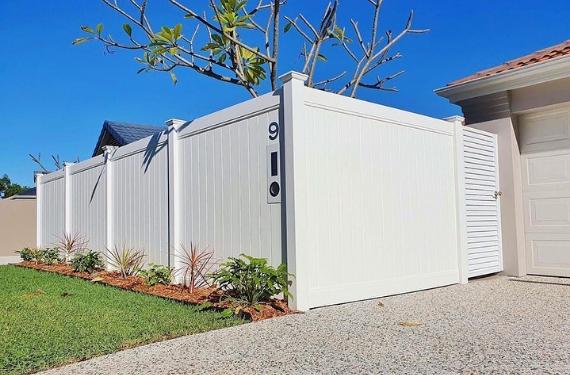 We're also a leading PVC fencing supplier in Melbourne
Do you want the Hamptons style fence look, or white picket fence? PVC fencing offers an excellent option. Our PVC fencing is high-quality, looks expensive, is very affordable, and is less maintenance than timber fencing. We're a leading PVC fencing supplier in Melbourne because of the cost-effectiveness and stunning aesthetics of these fences.
Our popular Melbourne outdoor living solutions
In Melbourne, Bali Huts, Bali thatch, and PVC fencing stand popular choices for those looking to enhance their outdoor atmosphere. At Island Thatch, we offer these products, and more, to help you craft your ultimate outdoor relaxation zone or entertainment space, whether it's for your Melbourne home or business.
Here is more information on our Melbourne outdoor living products:
Discover the blend of aesthetic and practicality with our Bali and African thatch roofing. Celebrated for its endurance, appeal and efficient cooling properties, our African and Bali hut thatching in Melbourne adds a stunning touch to your outdoor entertainment areas.
As the Bali Huts Melbourne specialists, we have Bali thatch huts that will elevate your outdoor living. We also offer Umbrella Kits, which add a resort-like feel to your outdoor spaces. Our Bali Huts and Umbrella Kits are great for the Melbourne lifestyle. Complete with clear instructions, these kits are easy to set up. Our friendly team are always here to help over the phone too if you need advice.
If you're looking for a roof thatching option in Melbourne that looks real but is manmade, you'll love our Melbourne Synthetic Thatch Roofing. We offer two synthetic thatch options, Virothatch and One Thatch Palm Shingles. These synthetic bali thatch roofing options offer a trendy yet traditional appearance for Melbourne's urban settings.
Offering both style and shade, our shingle roofing is perfect for crafting cosy gazebos or relaxation hubs, complementing Melbourne's vibrant outdoor scene.
There's a reason we're a leading PVC fencing supplier in Melbourne. Our PVC fencing options come in a range of styles, from ranch style to Hamptons fencing style to the white picket fence look. Our PVC fencing perfects suits Melbourne's contemporary aesthetic while ensuring privacy and security.
For those looking to blend nature with urban design, our bamboo panels offer both privacy and a fresh aesthetic, working perfectly with Melbourne's unique lifestyle.
Revamp your Melbourne outdoor spaces
With our selection of Bali Huts, Bali thatch, and PVC fencing solutions, you can effortlessly combine style with functionality, creating an outdoor space that's undeniably Melbourne – sophisticated and stylish yet relaxed.
Why Melbourne locals love Island Thatch
Melbournians have an eye for quality and style, and they consistently choose Island Thatch for their Bali Huts and outdoor living upgrades. Here's why:
About Island Thatch: a tradition of excellence
Since 2001, our family business has been transforming outdoor spaces for Melbourne locals with quality outdoor living solutions. Led by our founders, Paul and Donna, and supported by a dedicated team of outdoor living specialists, we're passionate about improving the quality of life and property value of our customers through upgraded outdoor living.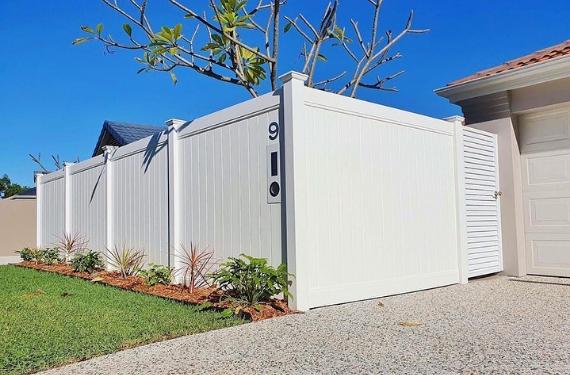 Island Thatch & PVC Fencing Supplier Melbourne: Pioneers in Resort-Inspired Outdoor Solutions in Melbourne!
Paul and Donna, the pillars behind our venture, embarked on this journey in 2001, bringing diverse thatching products to Australia. Evolving with Melbourne's dynamic tastes, we now offer a vast array of outdoor solutions that exude both luxury and comfort.
Together with a dedicated Melbourne crew, our mission is to infuse every backyard with a hint of resort-like luxury. Connect with Island Thatch today and let's embark on your transformation journey!
Our process: three steps to transformation
Get in touch and we'll give you advice on the best fit, and give you pricing.
We'll get it to you quickly
We'll get everything put together and get your solutions to you. 
Delivery and Installation
We'll deliver your product to you, wherever you are in Australia. For Gold Coast residents, we can offer installation services with our recommended contractors, for our thatch, roof, and PVC fencing products.
Looking for a Bali Hut, PVC Fencing, Thatching or Roofing in Melbourne? Talk to our passionate team today.
Get in touch with our dedicated team of outdoor living specialists today, or view our products, to get started on your own backyard transformation journey. We'll help you add luxury to your backyard (without paying luxury prices).